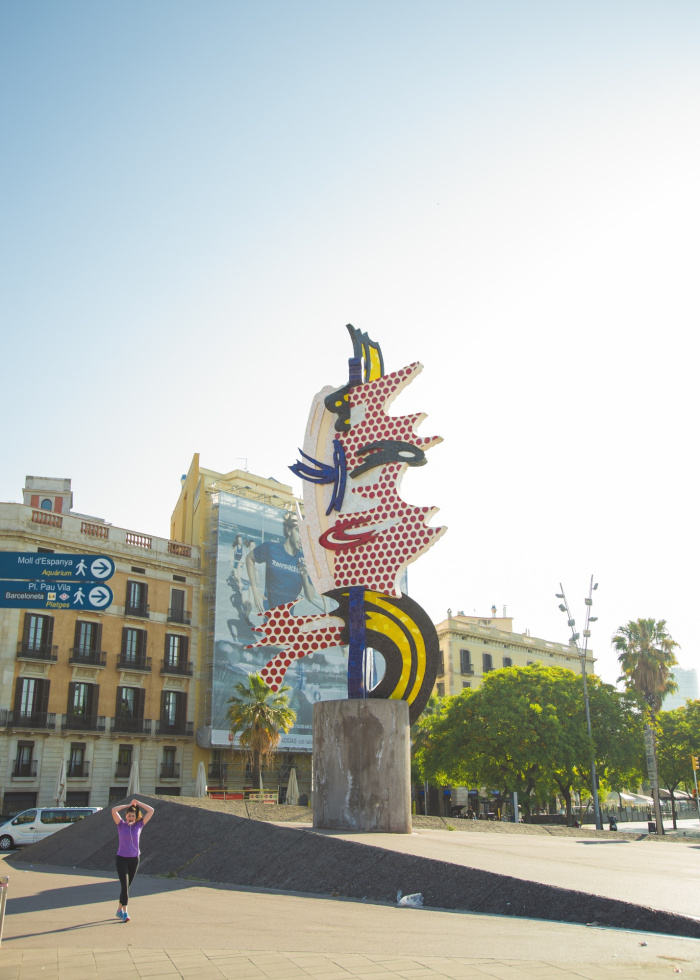 Be Local
Live this city as if it were your own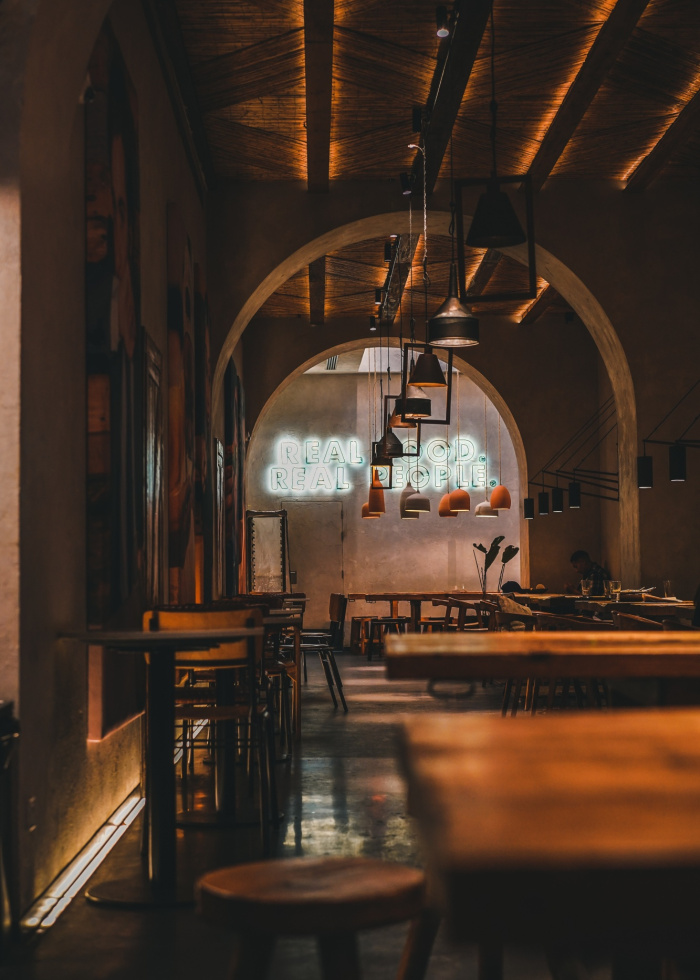 Manager Tips
A selection of nearby and local bars and Ecoshops at Gracia
Why local
The Gràcia neighborhood is full of shops of local designers and artisans. You will discover unique stores and enjoy an authentic shopping experience.

If you want to buy food, look for nearby stores. Visit the Llibertat market. It is right in front of the hotel!! And live the sensation of being one more from Barcelona.

If you want to go to lunch or dinner, look at this link before choosing the restaurant. If you choose one from the list you will collaborate with local producers.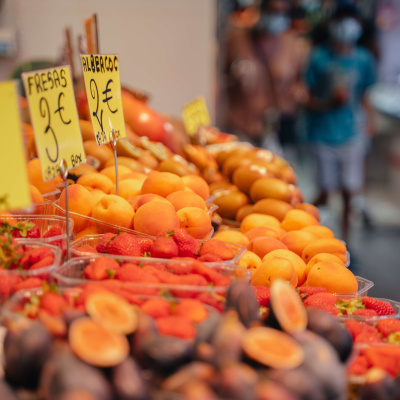 Be Local
Live this city as if it were your own
NOISE
Speak in a moderate tone of voice

Put the music to a volume that does not bother

Avoid door knocks when closing them

Act taking care not to cause noise nuisance
WATER
Make rational use of water and reuse it if possible

Warns if leaks, drips or any anomalies are detected

If you open the tap...you must know how to close
ENERGY
Turn off unnecessary lights

Take advantage of natural light

Keep doors and windows closed when the air conditioning is on

Make rational use of air conditioning

Performs with sustainability criteria
WASTE
Reuse those materials and packaging that can be used

Collaborates to maintain order and cleanliness throughout the establishment.

Avoid printing as much as possible: use electronic media, check online documents, do not print emails, etc
Manager Tips
A selection of nearby and locals bars and Ecoshops at Gracia